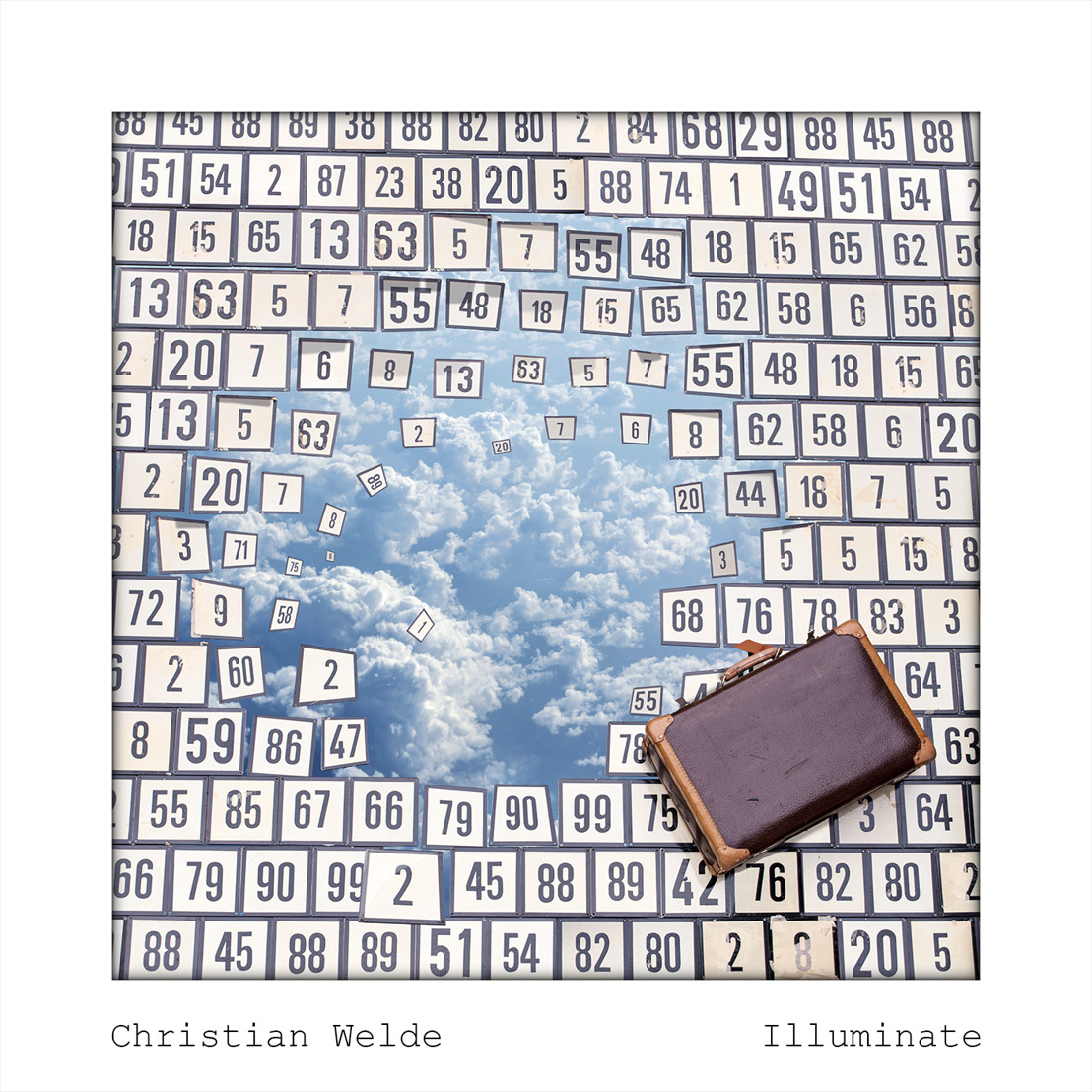 Pink Floyd singer featured on Norwegian artists album
From The Endless River with Pink Floyd to independent artist from Norways west-coast
Friday, May 22, 2015 — Pink Floyds backing singer Durga McBroom-Hudson, is featured as guest vocalist on Norwegian artist Christian Weldes new album, Illuminate, out now.
Durga McBroom-Hudson (USA) was a part of Pink Floyds "Delicate Sound of Thunder" and "PULSE" tours .
She is one of the voices on the live versions of the legendary "The Great Gig in the Sky".
Durga is also featured as backing singer on Pink Floyds studio albums "The Division Bell", and also their latest "The Endless River".
Durga McBroom-Hudson is featured on 2 tracks on the album, which is mix of symphonic pop/rock, ambient and film music.
Pink Floyds drummer, Nick Mason, also found the project interesting enough to share on his Facebook page.
The single from the album, Illuminate, is mastered by long time Pink Floyd mix engineer and producer Andy Jackson.
To request full download link for media/review, please send en email to info@christianwelde.com
Christian Welde - Stratocumulus feat. Ole Jacob Hystad and Roger Pedersen
Christian Welde - When Night Falls feat. Durga McBroom-Hudson