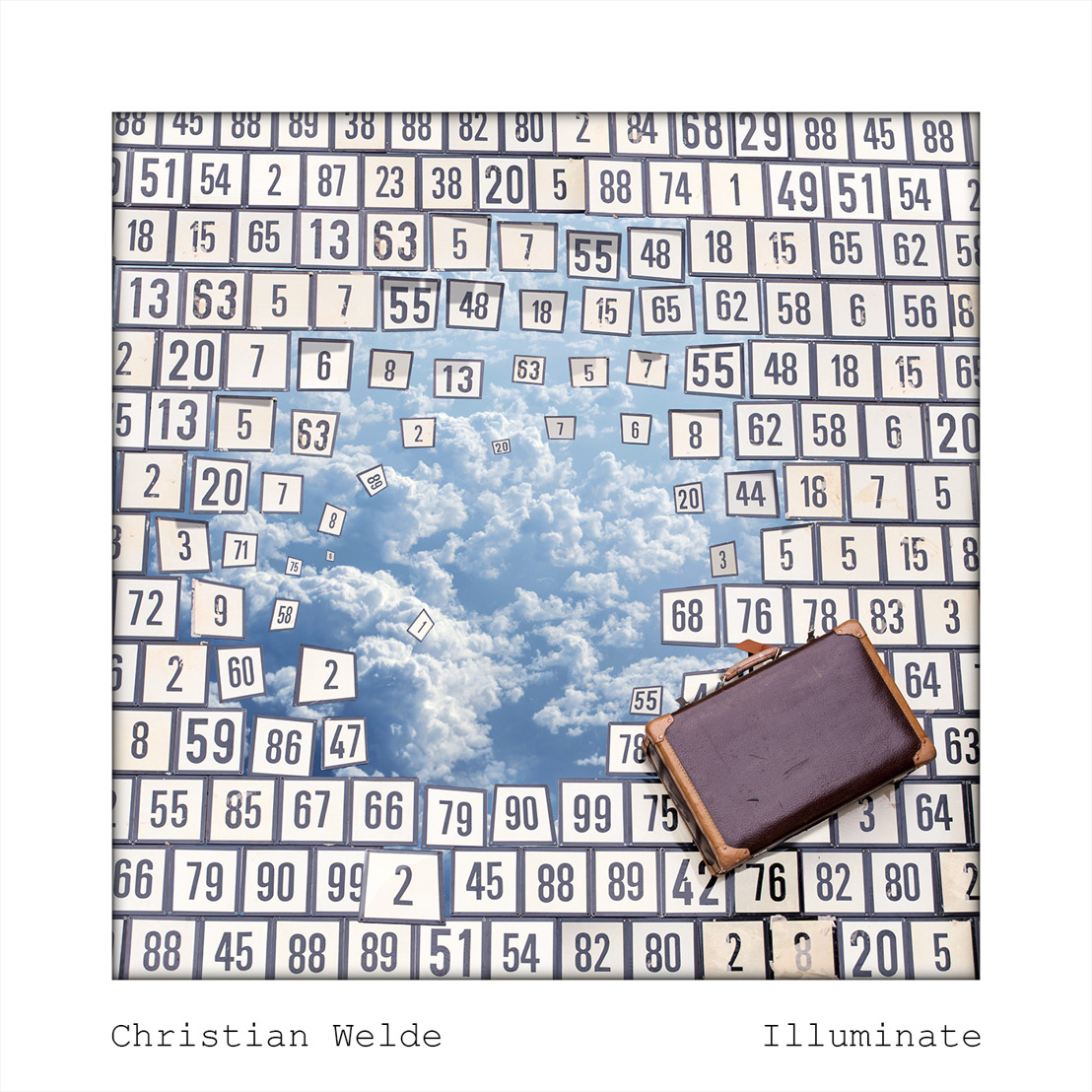 Pink Floyd korist samarbeider med Karmøyartist
Karmøyartisten Christian Welde er klar med nytt album - Pink Floyd korist er med på to av låtene
Sunday, June 28, 2015 — Welde slapp i mars singelen "Illuminate", der Pink Floyd vokalist Durga McBroom-Hudson bidro med vokal. Singelen "Illuminate" fikk også overraskende oppmerksomhet da Pink Floyds trommeslager Nick Mason delte nyheten på sin Facebookside. Resten av albumet er ute nå. "Illuminate" er det sjette albumet fra Kopervik-artisten.
Durga McBroom-Hudson (USA) var med på Pink Floyds "Delicate Sound of Thunder" og "PULSE" turneer med tilhørende live-album. Hun er dermed en av de 3 stemmene på live-versjonen av den legendariske "The Great Gig in the Sky". Hun bidro også som korist på studioalbumet "The Division Bell", samt Floyds nyeste "The Endless River", blant annet på singelen "Louder than words". Durga er med på to spor på Weldes album.
Komponist/keyboardist og produsent Welde byr denne gang på 11 spor med elementer av pop, jazz, ambient og symfonisk rock.
Medvirkende på albumet er:
Christian Welde: keyboards/produksjon
Durga McBroom-Hudson: vokal
Helene Bonander: vokal
Roger Pedersen: gitar
Roy Kling: gitar
Ole Jacob Hystad: saksofon
Leif Helge Olsen: perkusjon
______________________________
Innspilt i Weldes studio i Kopervik og Reseda Ranch Studio, Los Angeles.
Mix: Christian Welde og Rudolf Fredly(Illuminate singel)
Mastering: Andy Jackson (Illuminate singel) / Chris Samson (Propeller Mastering)
Cover: Kristian F. Skeie/Christian Welde
Christian Welde diskografi:
Fairytales (1998) - Skywatching (2009) - Stortytime (2010) - Kaleidoscope (2012) -
Lucid Dreaming (2013)
Christian Welde - Illuminate feat. DurgaMcBroom-Hudson (Pink Floyd)
Illuminate - Christian Welde - making of the album part 1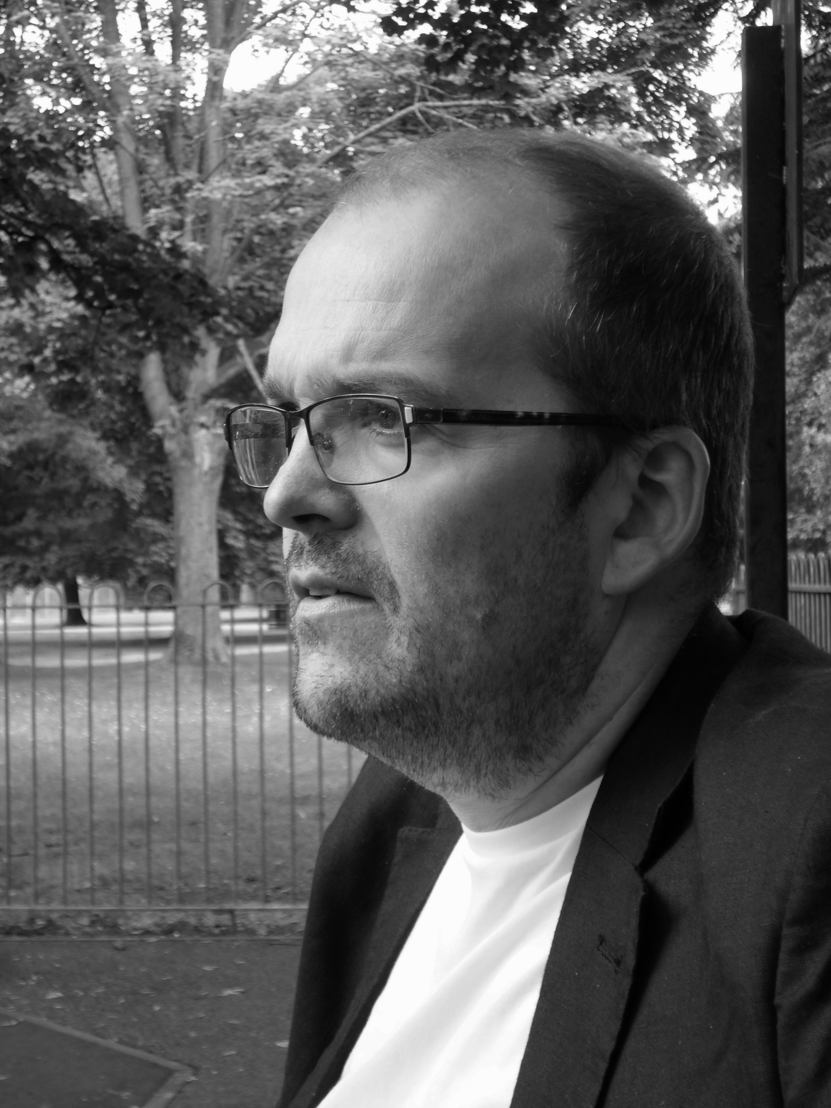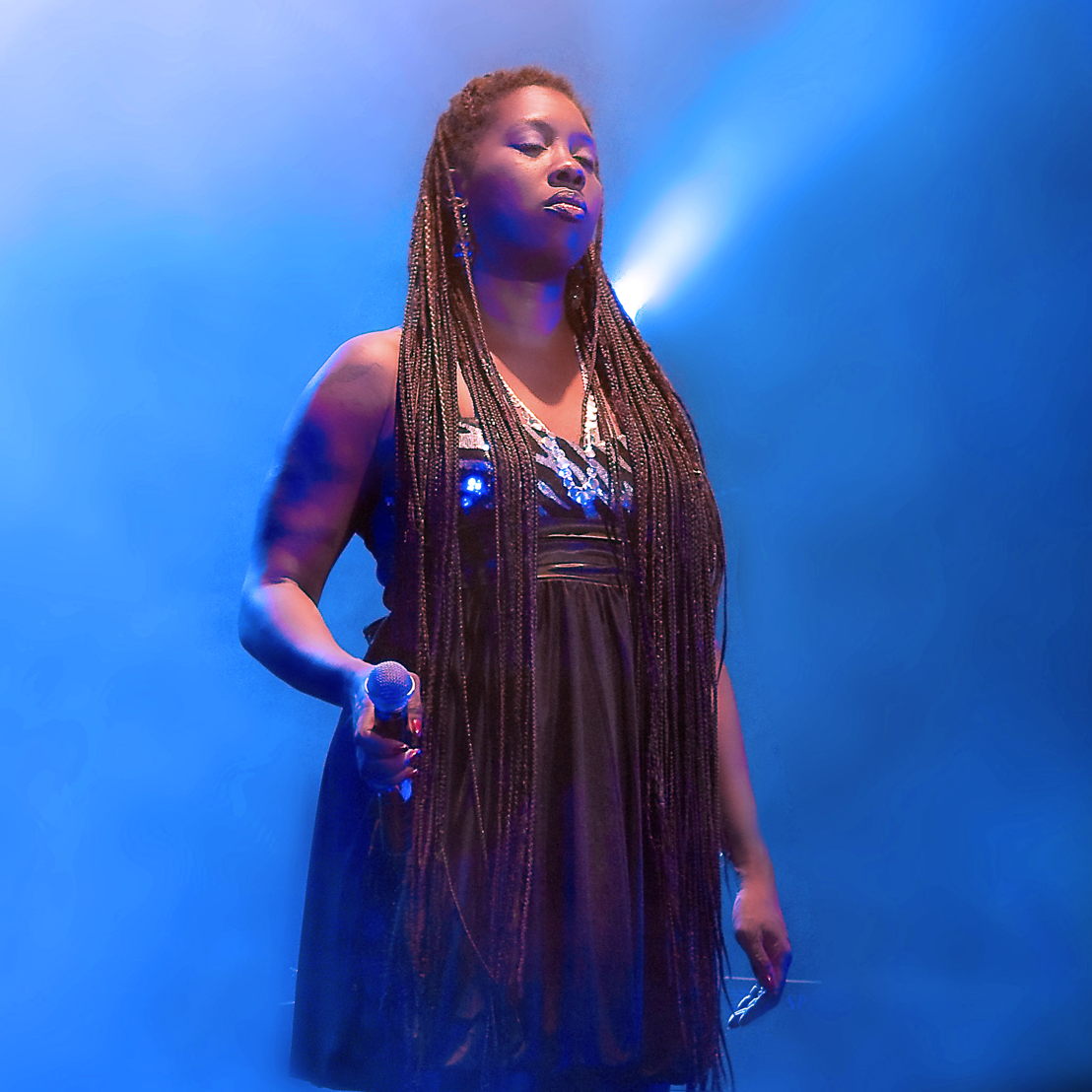 Christian Welde Owner at Welde Media